A few people have asked about how everything turned out with the Sharing Christmas Advent Calendar. Here is the scoop:
I really was only going to share our Christmas with either my parents or Craig's parents. But as the end of November came around, I really had the feeling that this was needed for each of them. Then I went to Utah for other reasons, and saw my Grandma for the afternoon at her new assisted living center. She had just recently sold her condo, which had been her home since the late 1990's. I felt she was lonely and also needed a little pick-me-up each day. So after Thanksgiving I made 2 more sets of Sharing Christmas cards. It was so fun, and if it seemed like a lot of work, it wasn't.
As the month of December started, this became a daily joy for us, especially me. This time of year is about family and since we were far away, it felt like everyone was a little closer. And I think they loved it more than any gift we could have purchased for them.
Here are some pictures that they sent to me recently of all the cards and photos!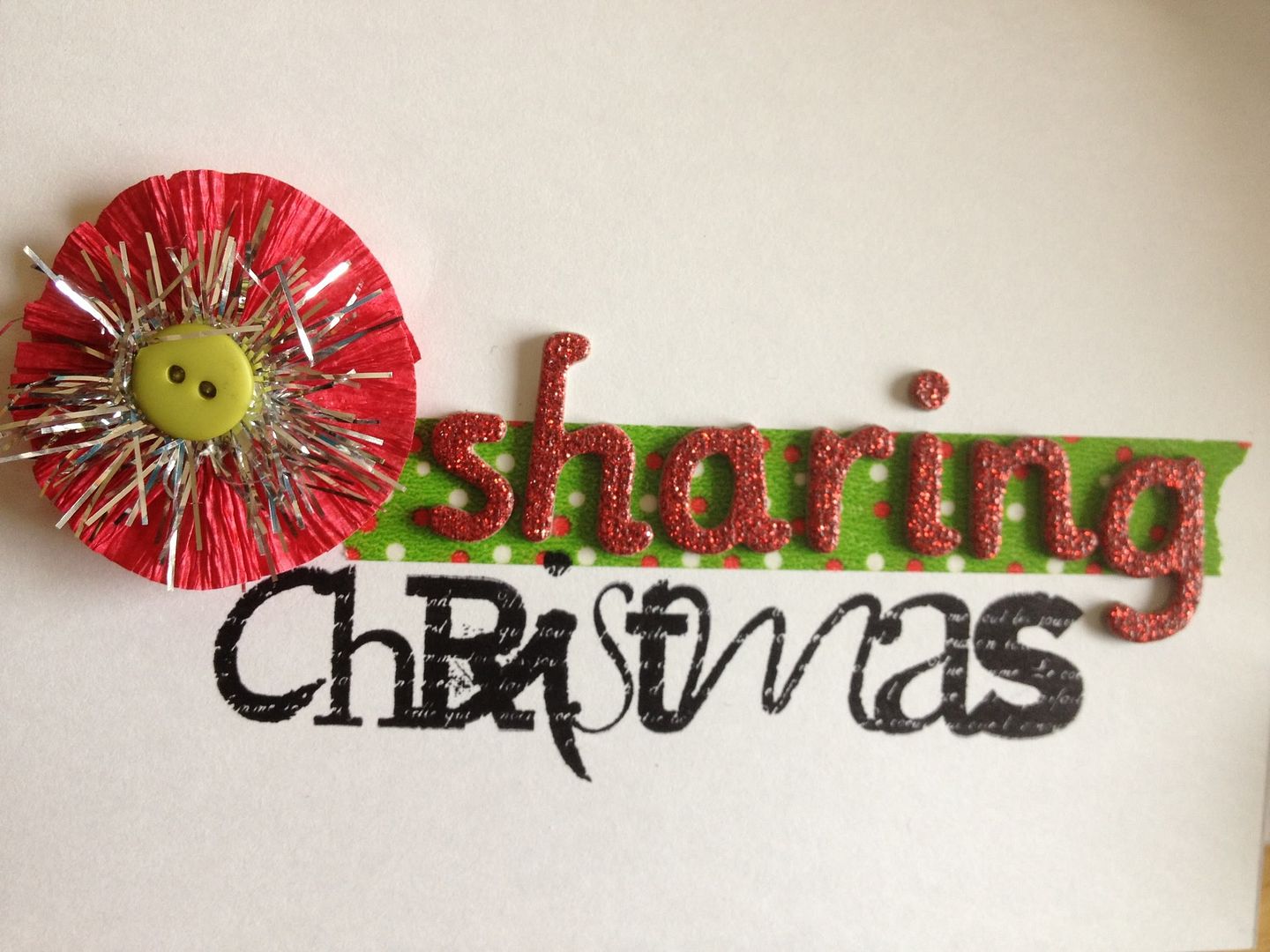 The card that started it all....
Some of Nana's cards & photos...
Grandpa & Grandma Garner's cards...
Craig told me this is how they displayed their Christmas cards when he was young. I think we will throw out the Christmas card tree and start this tradition next year.
Grandpa & Grandma Burton's Cards & Photos...
If you want to read more about Sharing Christmas, you can find the original post
here
.