This is where I was from set-up to take-down. And every moment in between, except for a few quick 'bathroom' breaks.
We were busy, busy.
Just the 3 of us. We could have used a 4th person, but they decided to work the Atlanta Gift Show.

The booth looked beautiful. The design team did a beautiful job with creating samples and Carolyn has an eye for just how the booth should look. It is always nice to see familiar store owners who carry Melissa Frances product and also new stores that have not see her products and fall in love at first sight!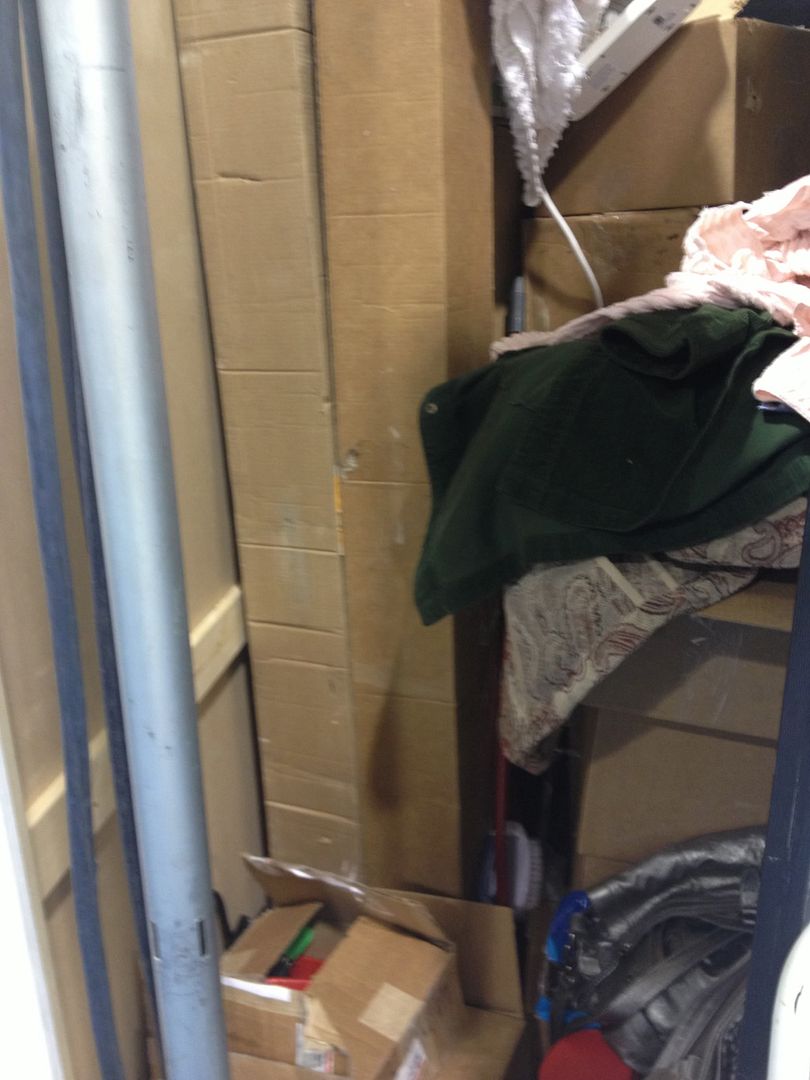 This is our 'closet' behind the booth where we store boxes of product and our lunch & drinks. It was a little crazy back there after 6 days!
And finally, this is the booth taken down and all packed up ready to go back to Pennsylvania until the next show!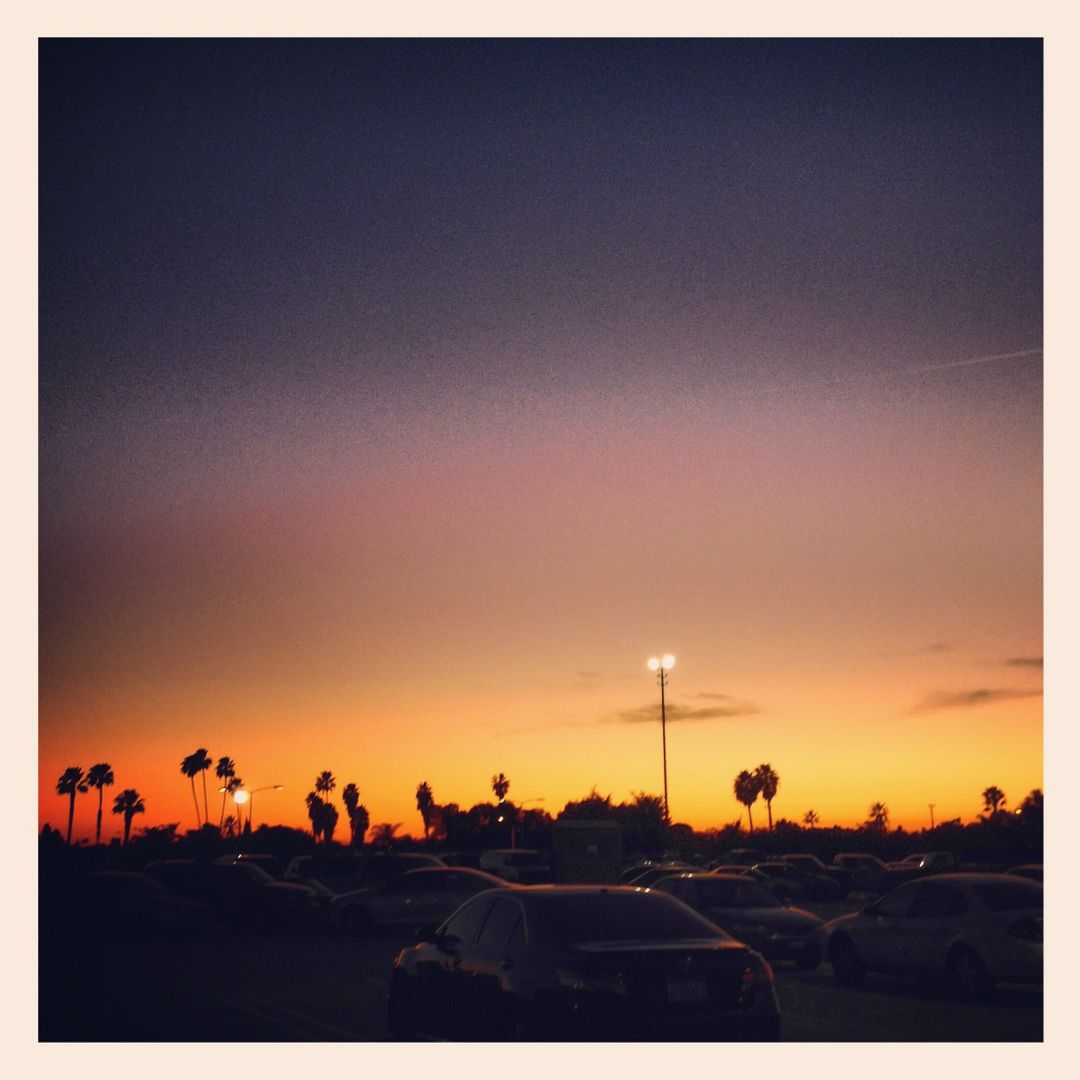 It is a lot of work, but I am very grateful for this amazing job that I have and the people I get to work with in the process . It was a busy week where everyone loved all the new products, so I think it was a success!! Cannot wait for next year.