I know, I know.
It has been incredibly long since I have last posted on my blog. Summer was unexpectedly busy, and fun.
I also had some very last-minute changes to my employment just as school was starting for everyone at the end of August.
With all that has been going on, I am still crafting away any chance I can get.
I am very excited for Fall.
I always feel it is a time for renewal. School is starting. New clothes, new school supplies, and we all settle back into a routine. There are just a few things I am excited for this year during the Autumn season:
1. I usually stay away from Bath & Body Works during this season because I am a sucker for all their fall scents. But I had to make a stop for a gift & just died over this: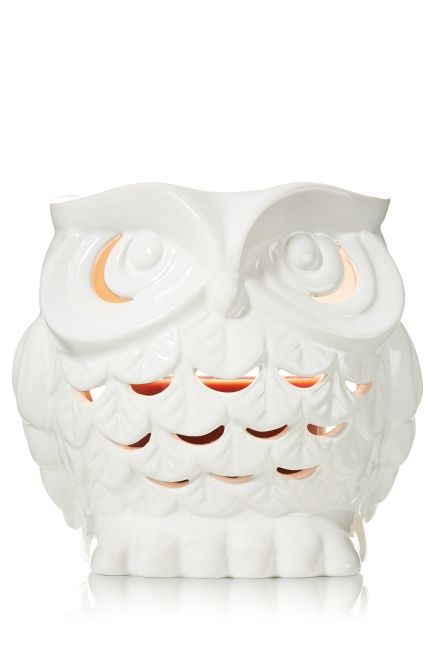 I will definitely be burning my new Pumpkin Cupcake & Sweet Cinnamon Pumpkin candles in this lovely luminary.
2. Cardigans. I know I live in one of the hottest places in the USA. Texas. But I still love a good comfy sweater. Loved this one I found recently on one of my favorite
online boutiques
:
3. Deep Purple Accessories. Been searching for a purse also in the color. I have never really been a purple person, but this fall I am in love with Plum.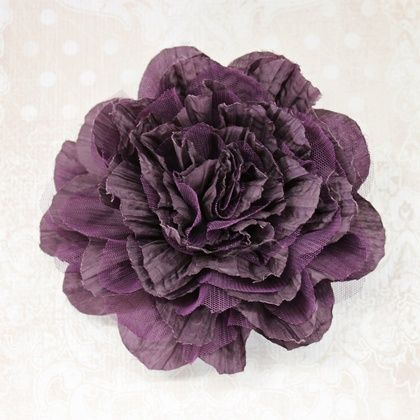 This is also from the boutique found
here
.
4. Yummy Jewelry
This summer I found a great jewelry company with a beautiful story & so much heart. This company designs jewelry from materials that are created by women from around the world. They just had a Fall Collection release last month and this is one of my favorite pieces:
This piece is a mix of 4 different products created by women from around the world including: leaves, bamboo rings, silks, and banana fibers. If you want to learn more about Color By Amber & their lovely jewelry go
here
.
5. Last, but not least, I am so excited for the release of a new die for my Fuse Creativity System.
The Hexagon!
Expansion Die
& that old-fashioned soda sign. This die is currently available at JoAnn Fabric and Crafts.
Come back this weekend and I will share with you what I have swirling in my mind with the hexagon die and expansion pack.
To see all the rest of the creations that Fiskars team members have made with this new hexagon die, follow the blog hop.
Starting with the
Fiskateers Blog
. If you leave a comment on the Fiskateer blog, you will be entered to win a Hexagon Die & Expansion Pack! So don't forget to comment.
And here are the other design team members that are participating:
Emma Jeffery
Smitha Katti
Lisa Storms
and Me!
Kim Garner
I am grateful for this opportunity to share the release of a new Die for the Fiskars Fuse Creativity System. And also share with you all the exciting things that I found for the Fall season.
What are you excited for this Fall??
Comments on the Fiskateer Blog will close at 11:59pm Central Time Friday, September 20, 2013 and winner announced Saturday, September 21, 2013. Winner must reside in the United States or Canada (excluding Quebec).
This post is sponsored by Fiskars, Inc.