I have 2 new articles up on the Fiskars blog this weekend. I really enjoyed finally finishing the revamp of my grandma's cross stitch ornaments. My mom gave them to me a few years ago, and I really wanted to change them for my christmas tree, but didn't really have any ideas.
When the yarn wrapped wreath craze hit Pinterest, I knew what I would do with the frames. I love how they turned out and cannot wait to put them on my tree!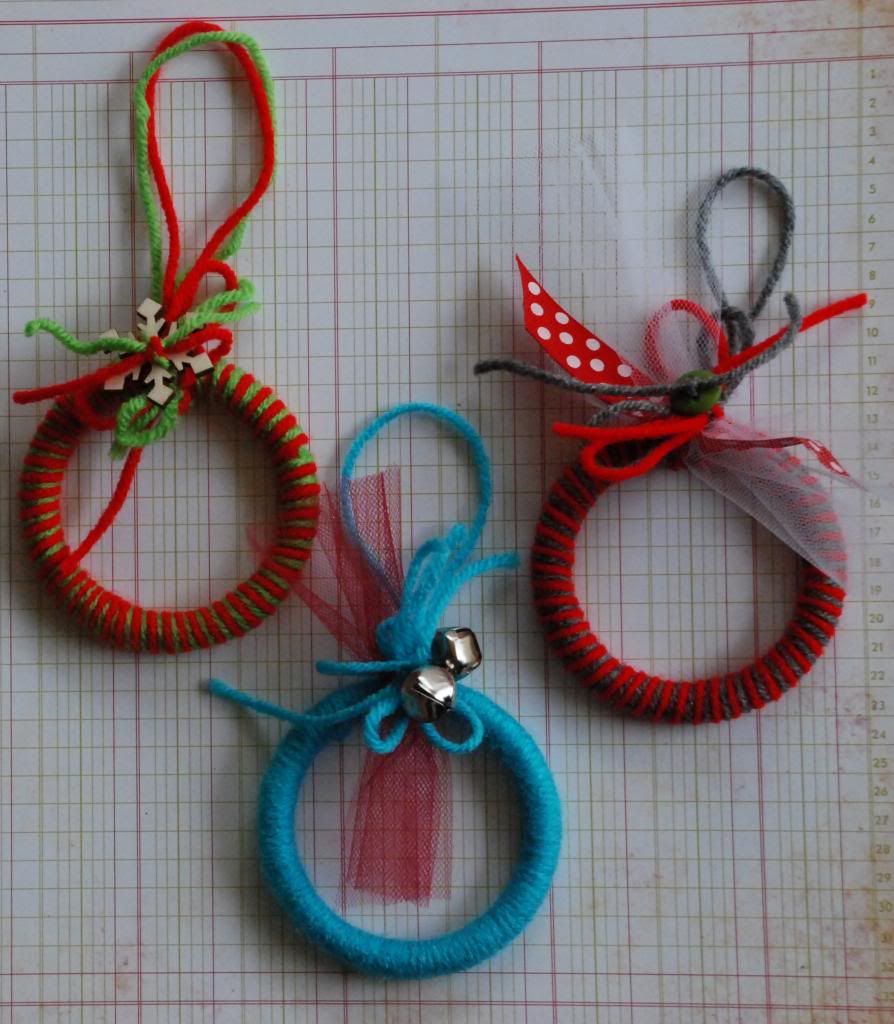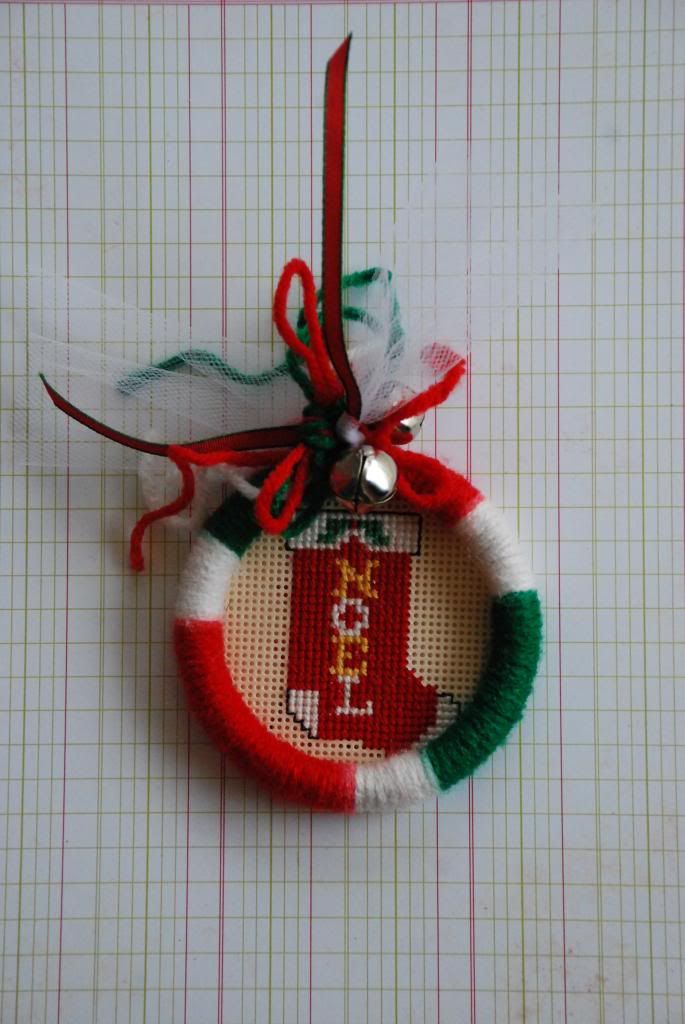 I also created some new photo ornaments. I love to see photos on the Christmas tree. It really shows the passage of time and how my kids have changed. This year, I also had them write what was the top item on their wish list. I think as I am posting this, some have already changed their #1 priority Christmas wish. Kids!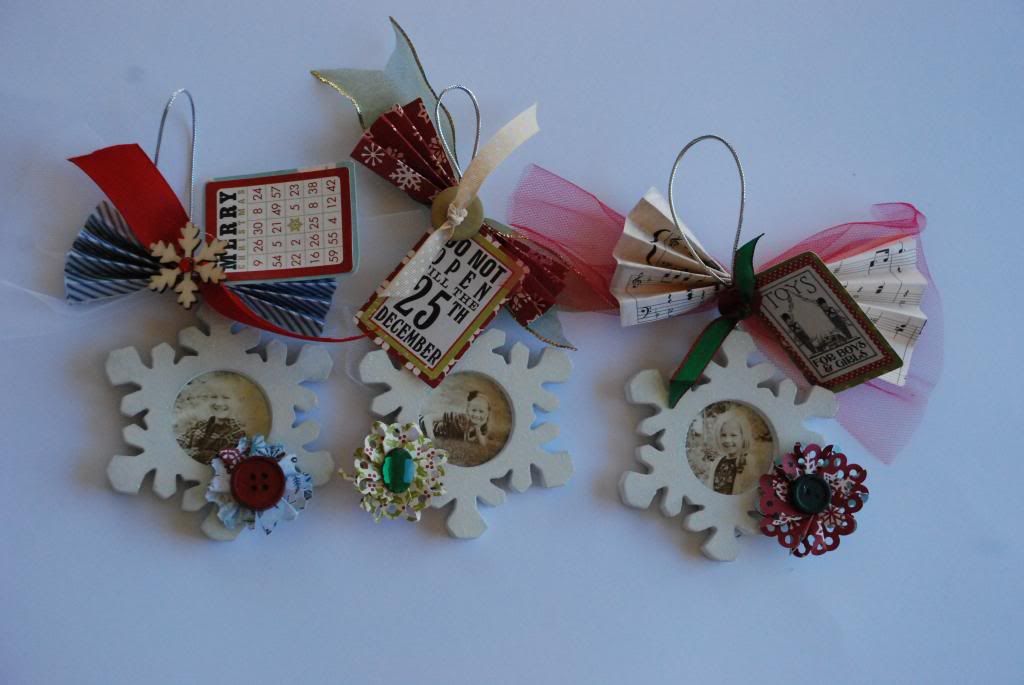 If you would like more information on how to create these ornaments, you can check out the Fiskars website
here
and
here
.
This post is sponsored by Fiskars.