I surprised the kids with a special dinner on the night before school started. I had been out of town and arrived home a couple of hours before they came home from church. It was fun to see them and sit down to a nice, simple dinner.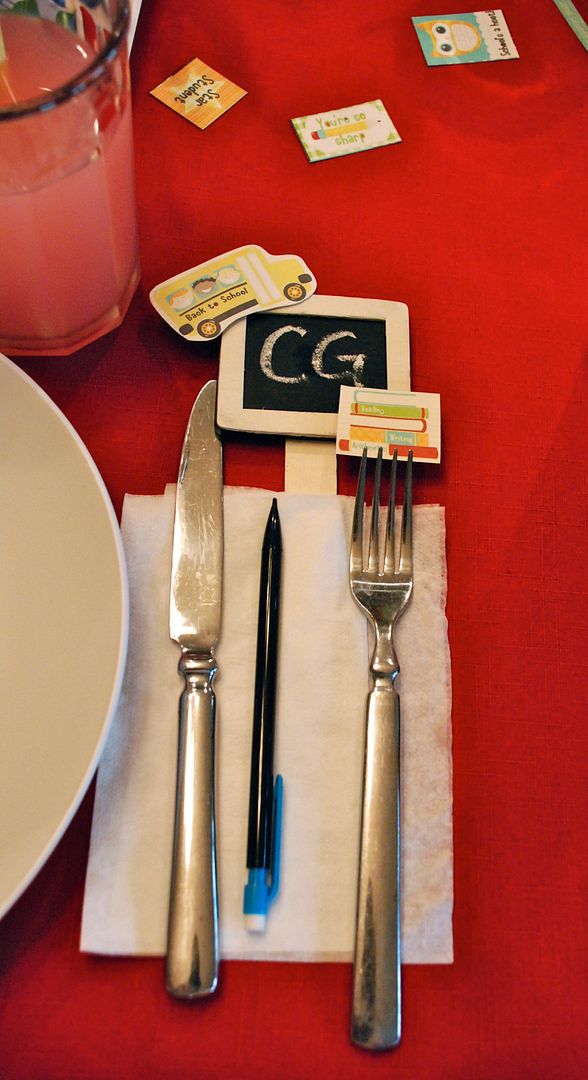 We started a kindness journal. My hope is to write experiences of kindness & lessons learned throughout this school year.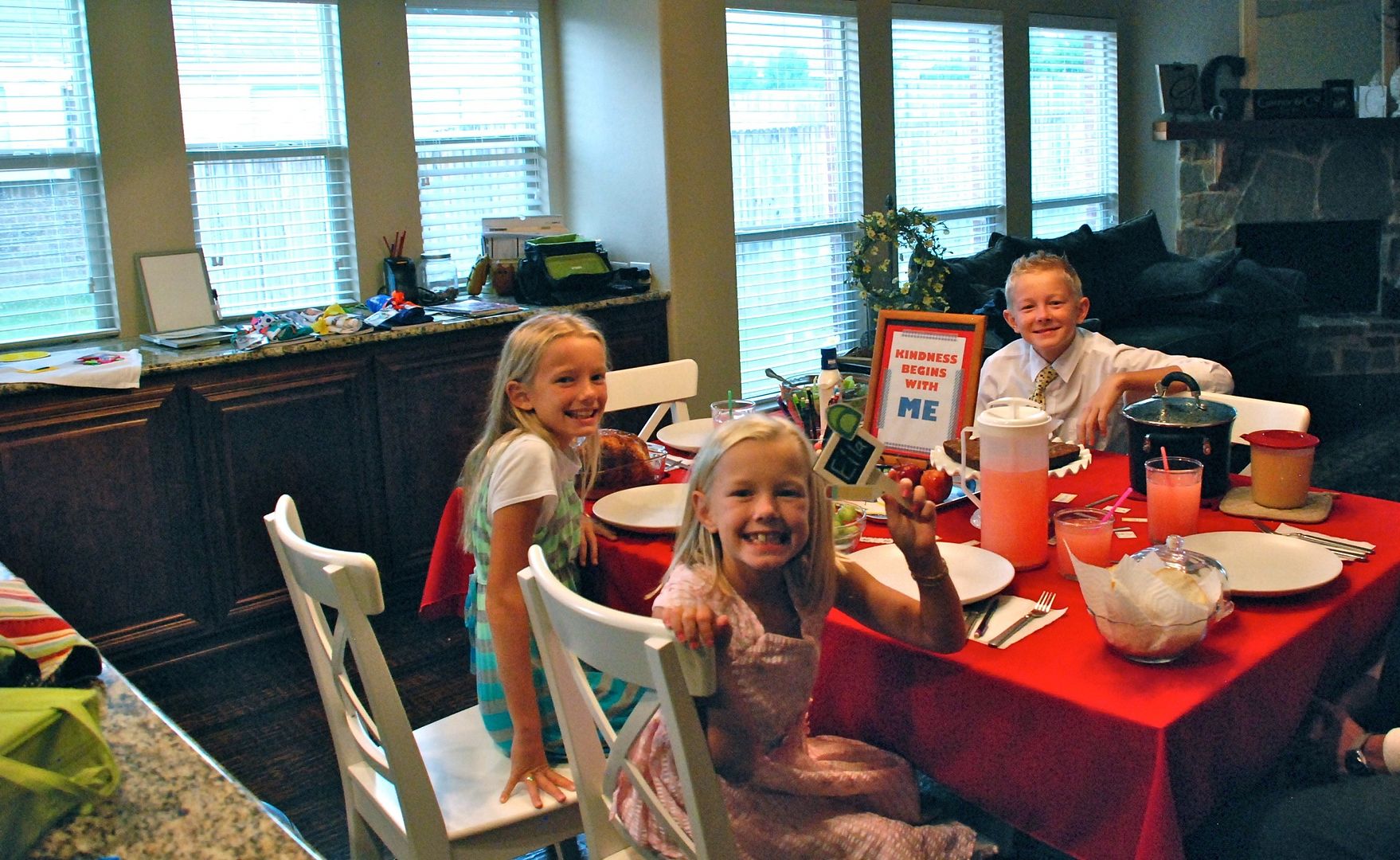 Here is to a great school year!