After I recently reorganized by craft supplies, I realized that I work well with things organized by theme. So I decided to tackle by printed photos. Here is how it all turned out. You can read about it
on the Fiskars website.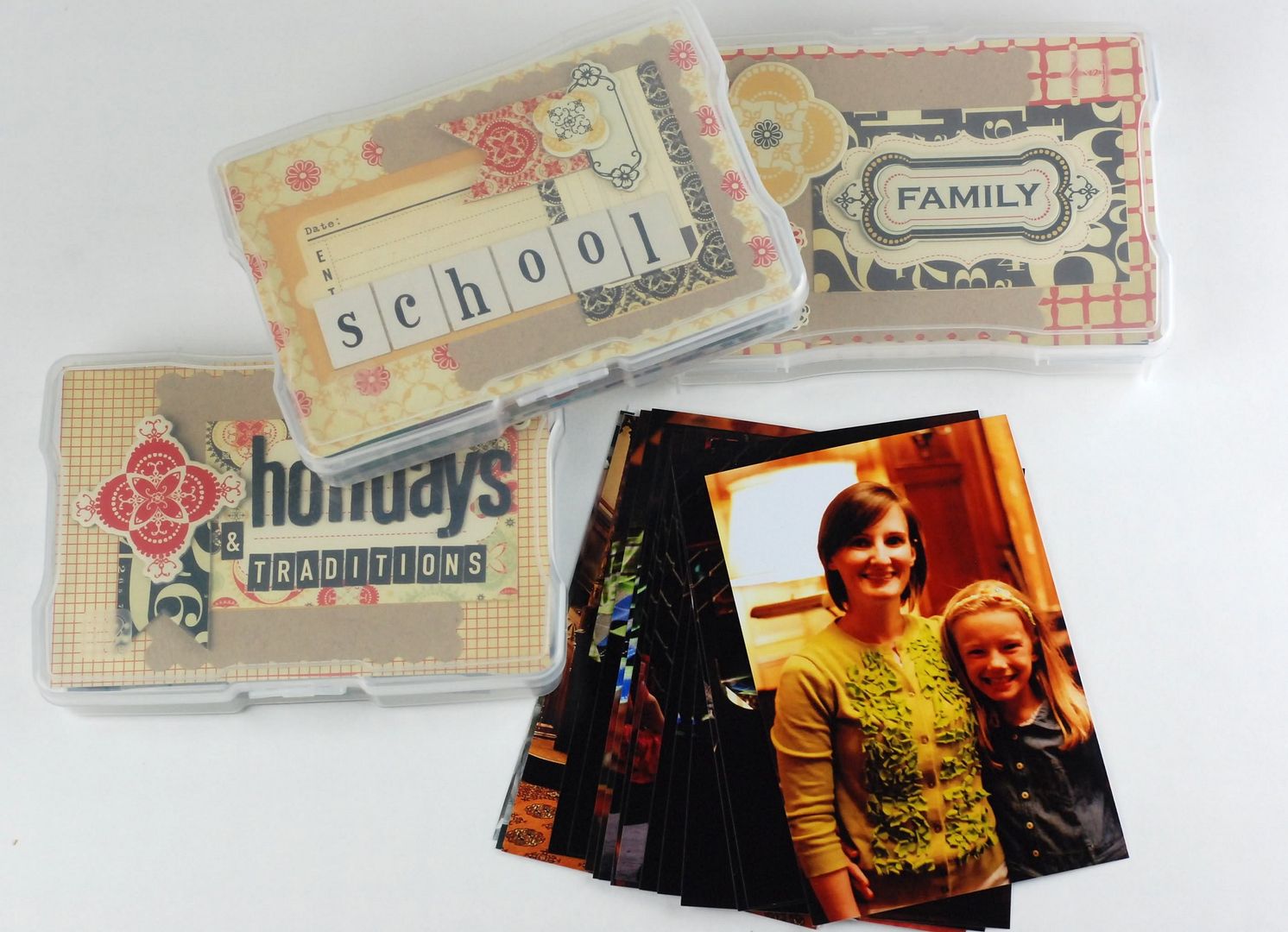 I enjoyed the organizing process and sorting through all my printed photos. I also had my 'creative fix' by embellishing the cover for each of the 4x6 clear boxes.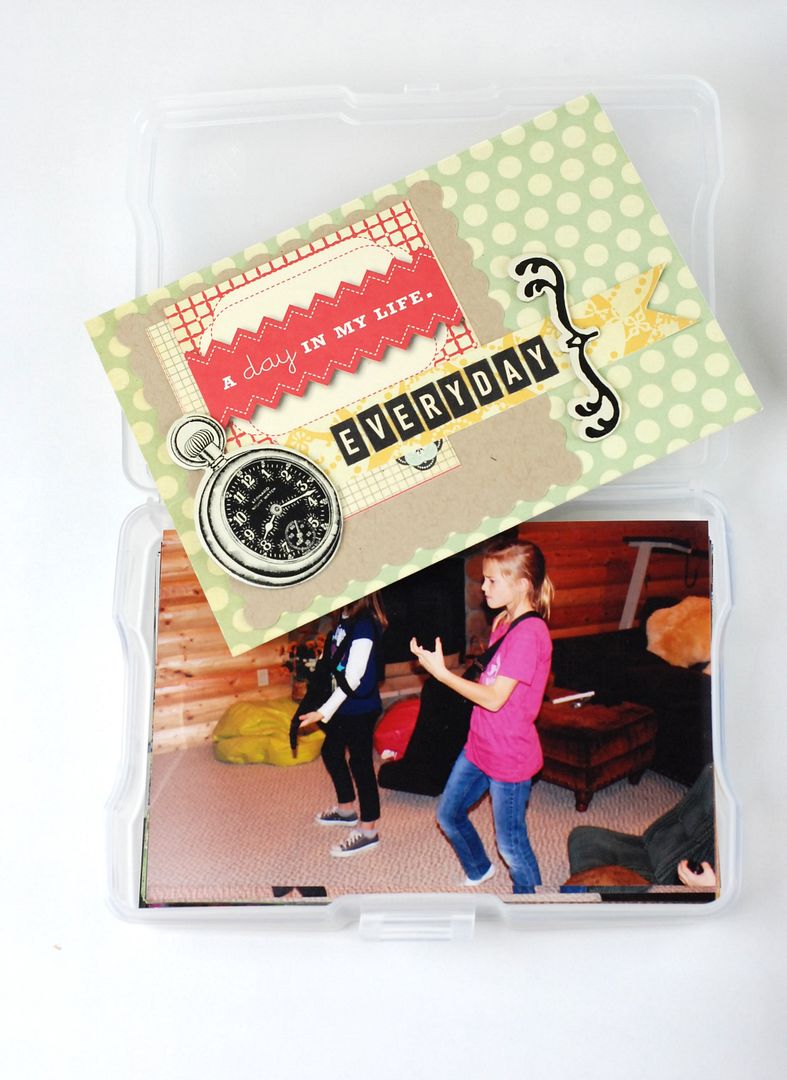 This blog post is sponsored by Fiskars, Inc.