I didn't take 12 photos today.
I only took 3.
So I was thinking I would try something a little different to celebrate.
Sydnee was upset because we really didn't celebrate anything today. I tried to think of something.
We could read 12 picture books.
Or we could eat 12 Peppermint Hershey Kisses.
We could run around the block 12 times.
She just wasn't going for any of my ideas.
I think this is the best idea of all.
My 12 favorite pictures of 2012.
Here they are:
#12
One word: Skype.
#11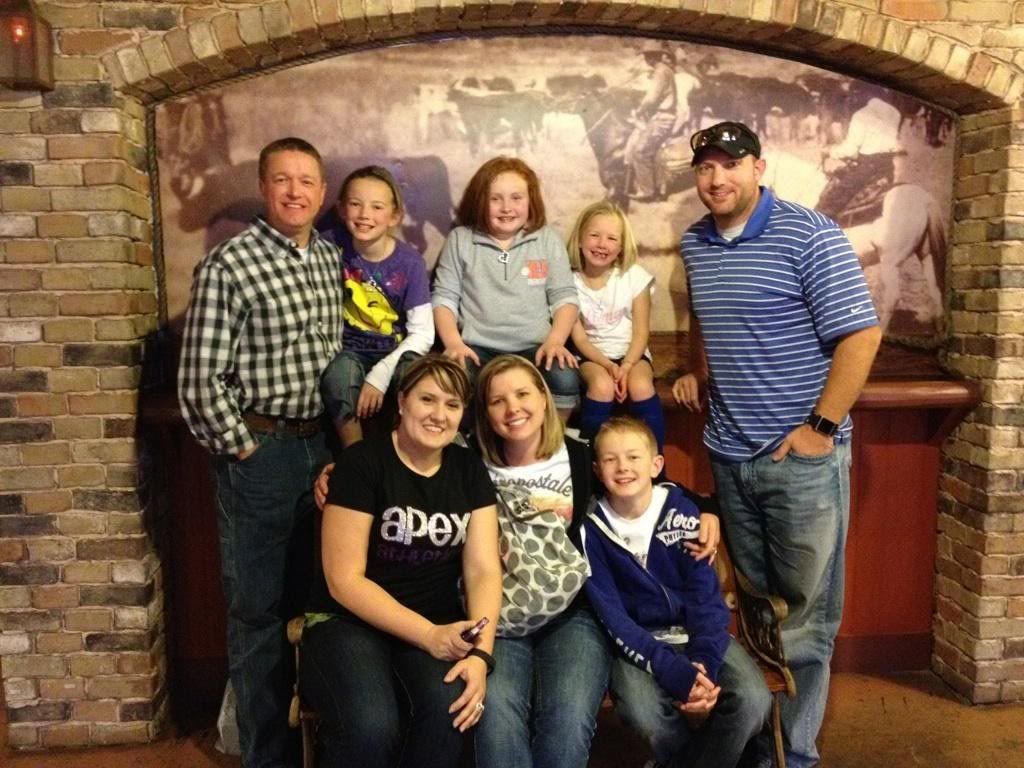 Our first visitors in 2012.
#10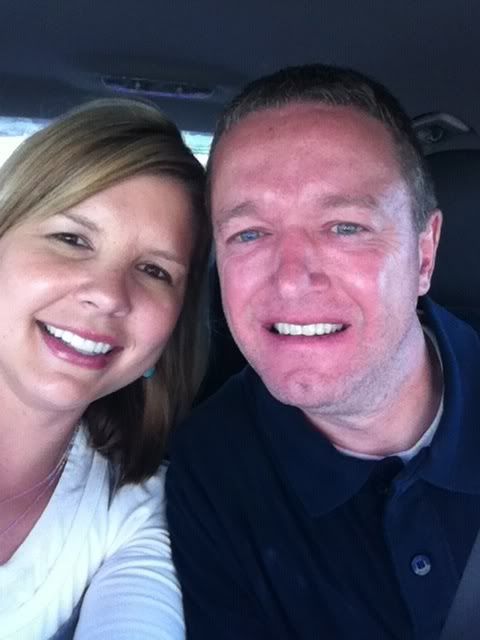 Anniversary photo. 17 years.
#9
Trying something new.
#8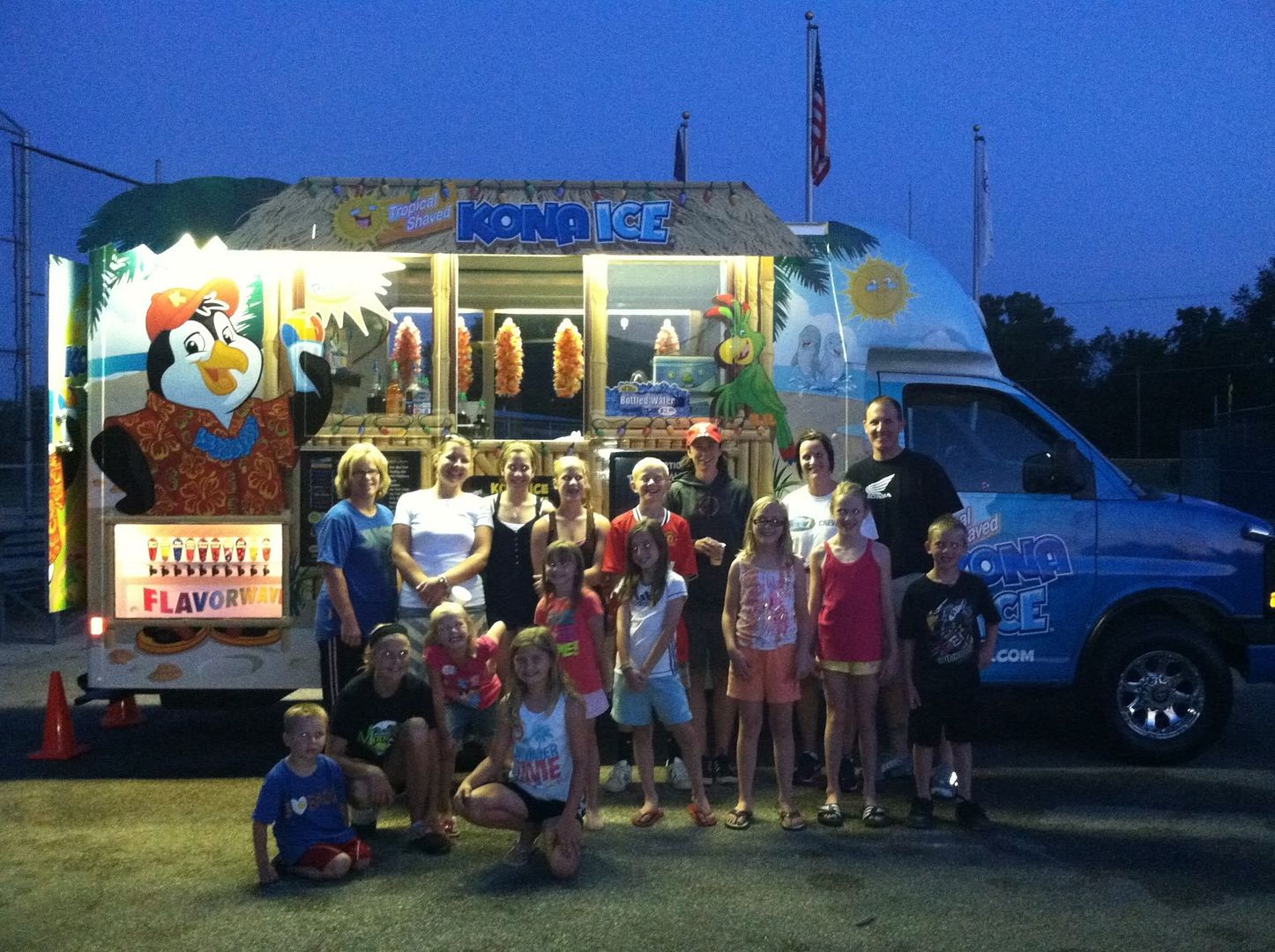 Going home to Iowa. What a quick week!
#7
Lasting friendships. Through good times, and bad.
#6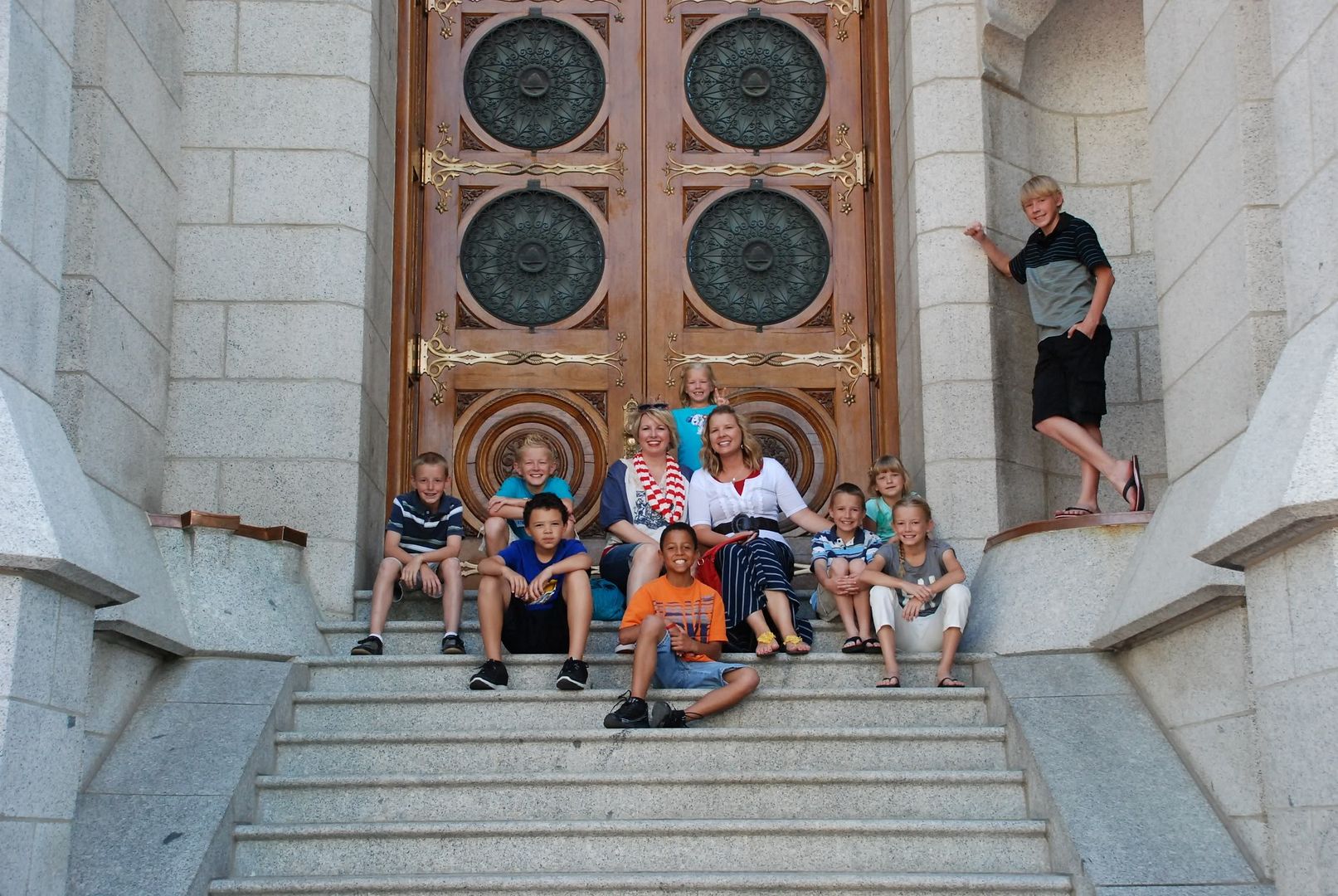 Frameworthy? Look close.
#5
Family adventures.
#4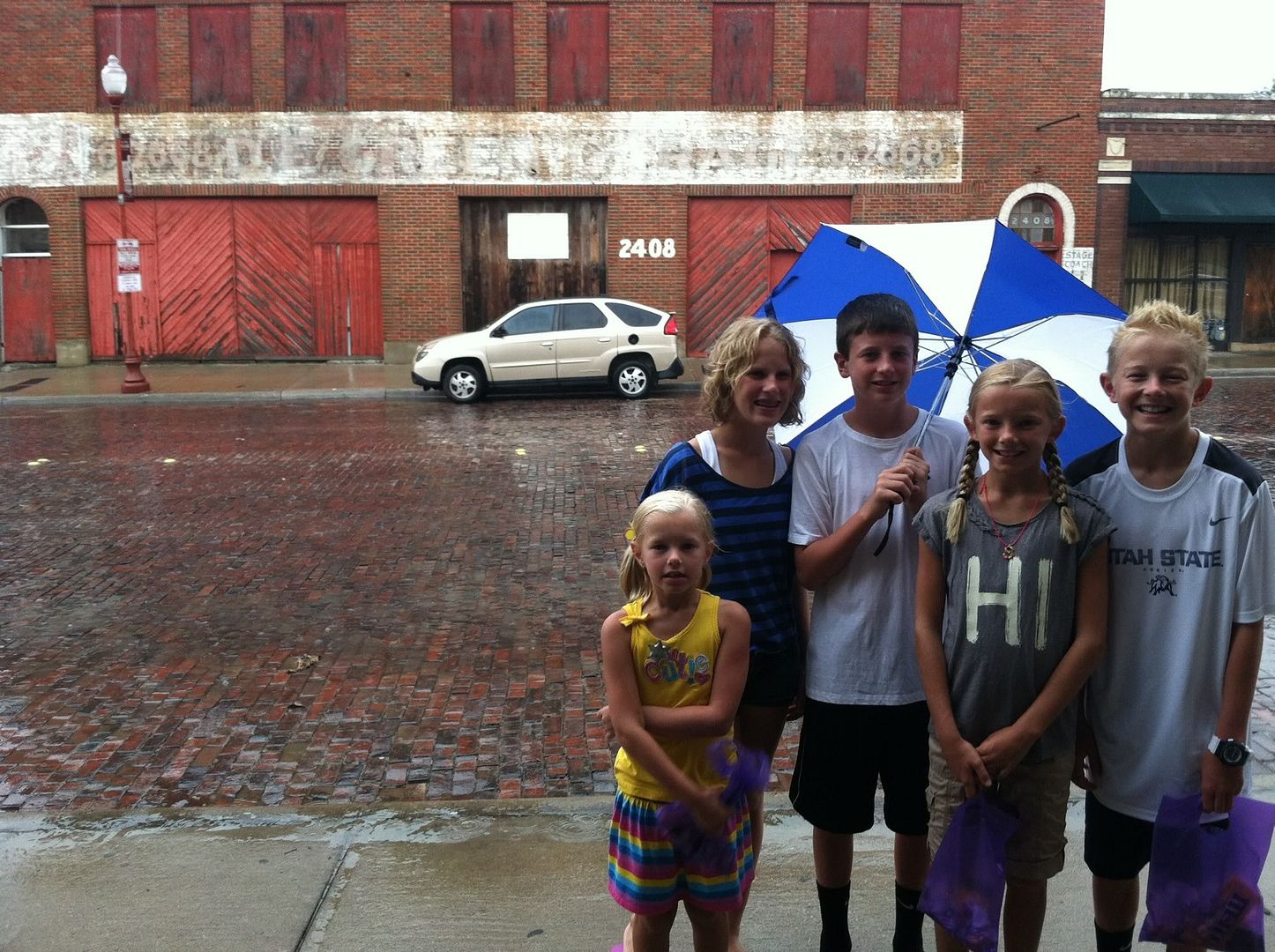 Exploring Texas with favorite friends.
#3
My mom and dad should be proud of this picture after putting up with our fighting in their home for 18 years. Now we are best friends.
#2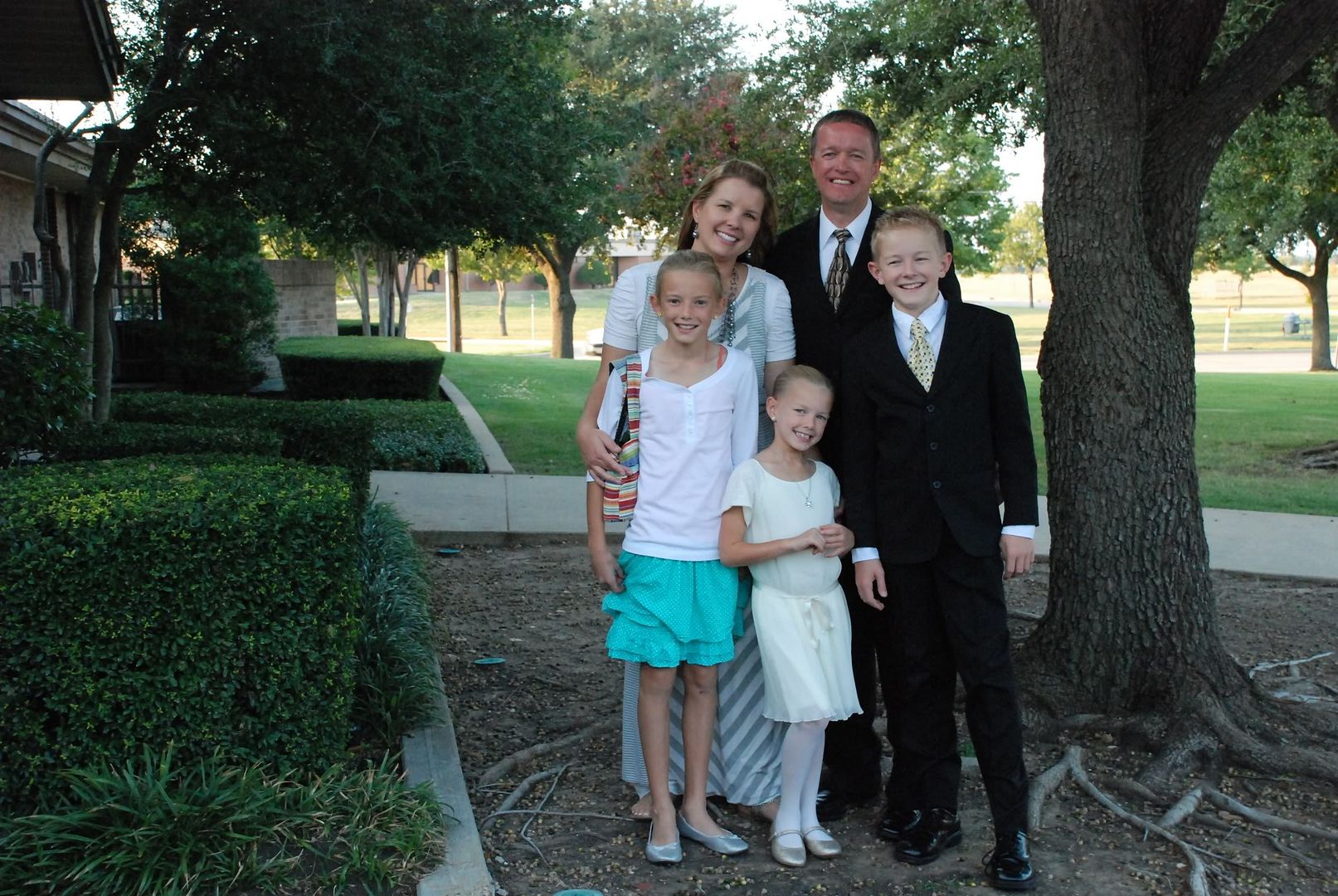 This should have been our Christmas card photo. Ella's baptism.
#1
Grandma & Craig. Such a tender mercy. Craig's travel schedule gave him the opportunity to go to England to see his Grandpa and Grandma. Unfortunately, his Grandpa passed away just a week before his scheduled trip. He was still able to spend a few days with his Grandma and all of his other family in England. This was a true blessing.