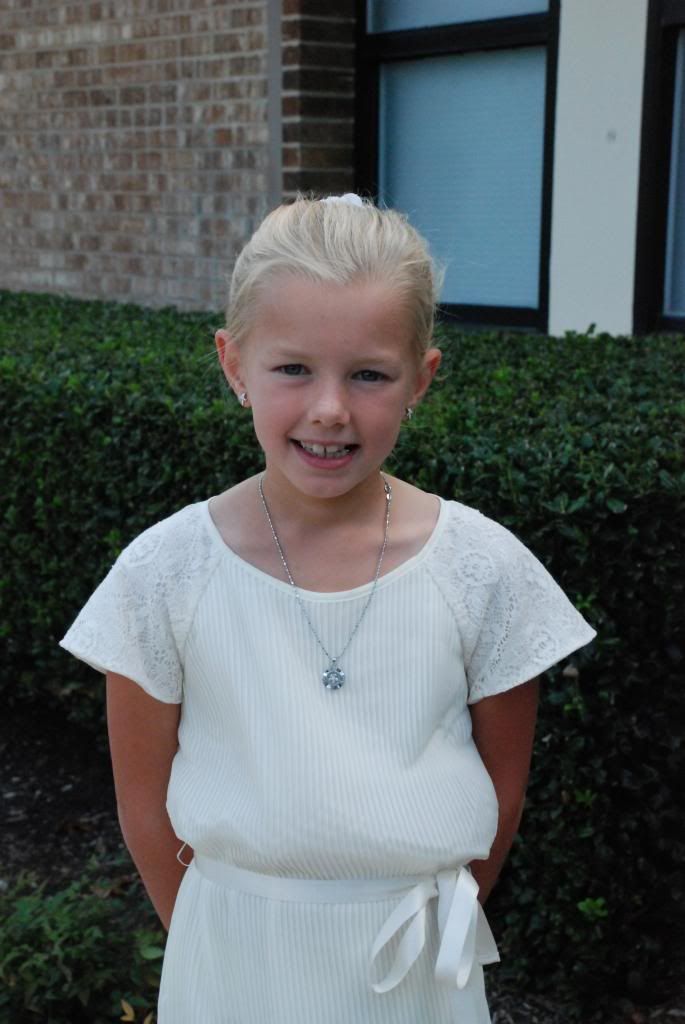 Last Sunday, Ella was baptized a member of The Church of Jesus Christ of Latter-Day Saints. We are very proud of the decision she made to be baptized.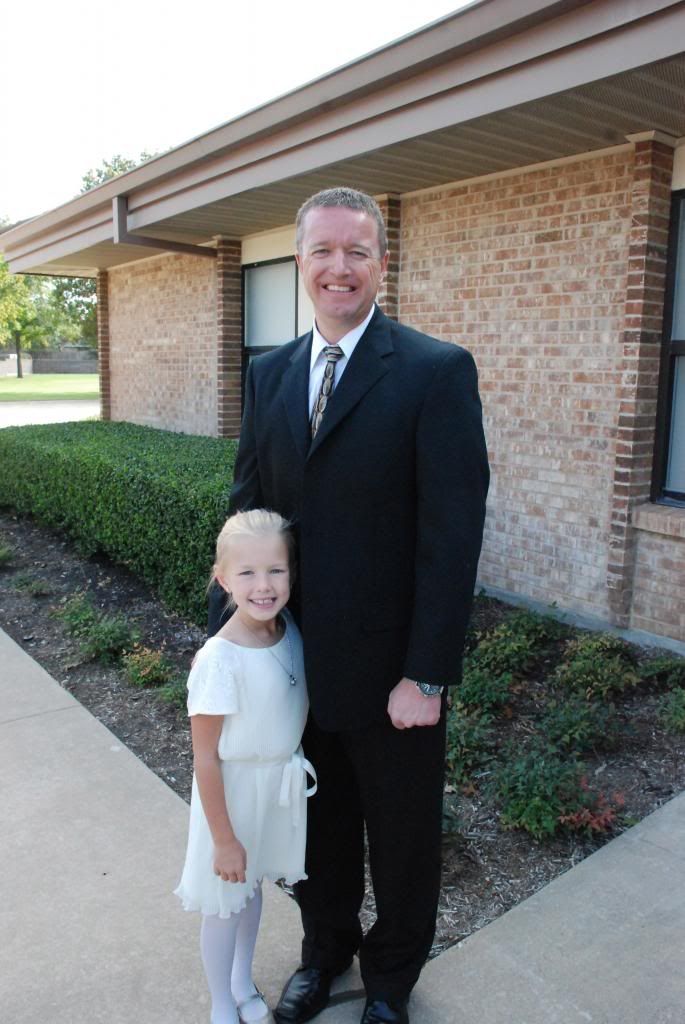 She was lucky enough to share this special day with a friend.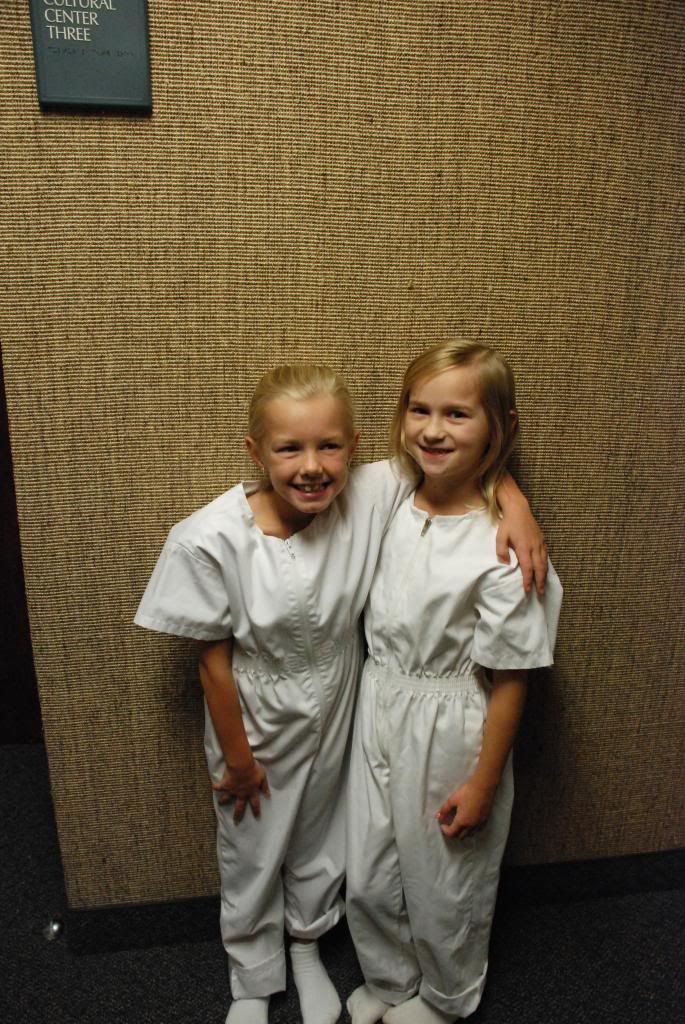 I gave a talk about Baptism, and Christian played a special piano solo. We had Nancy's famous chocolate chip & oatmeal cookies with milk afterwards. It was a great day!